Australia's Top 3 Gold Buyers in Melbourne, Sydney and Adelaide.
Voted #1
FREE CITY PARKING
Cash paid on the spot
NO APPOINTMENTS REQUIRED
Melbourne, Sydney & Adelaide
Sell Gold in Any Condition
Price Beat Guarantee
Industry Experts
At Sell Gold Australia, we specialise in providing a range of services that involve the purchase and sale of gold and silvers. So, look no further if you urgently need some fast cash and/or the best deal possible on your valuables, Come to your nearest branch of our company and get the best deal.
Sometimes you may need a quick loan, and turning to the banks may not be an option. We offer the very best pawn rates in Australia, ensuring you get the loan you need at a interest rate that you can afford.
For quick cash, we are offering a simple solution to your problems, and we are the highest paying gold buyers in the market. What's more, we don't give cash cheques, we will give you instant cash.
Selling Gold Has Never Been Easier
We understand that buying and selling don't need to be a long, drawn-out process, Therefore we provide a fast and simple but reliable service to all our customers.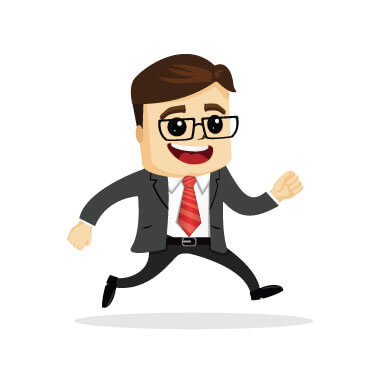 1

Come To Our Secure Office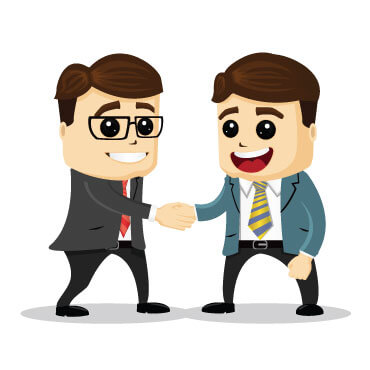 2

Bring Your Valuable Item
(s)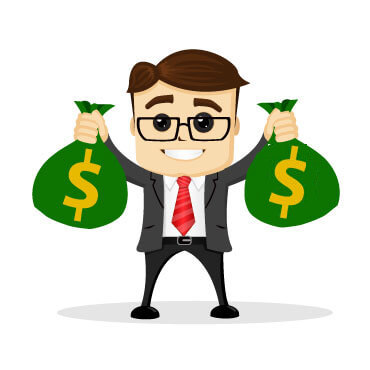 All of our prices come backed with our prices guaranteed which means that we always offer the most competitive prices on the market. If you are seeking the perfect service then we are confident that we have it all covered and you can rest assured that our offer will be higher than any other Gold Buyers in Australia
What We Buy
We cut out the middle man which means that we can always offer the top prices. So whether you want to sell jewellery, watches or purchase gold, then we are the right choice for you. Our professional approach makes it easy for people to come to us. We are friendly and honest and that is something that counts for a lot.